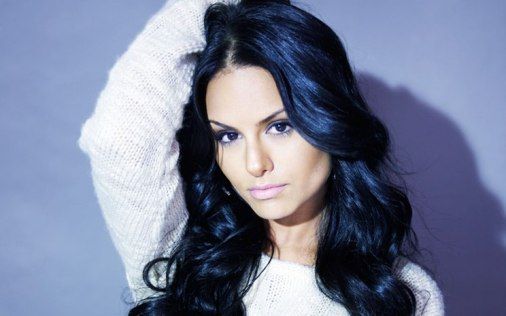 Pia Toscano made a name for herself as one of American Idol's Season 10 frontrunners, and her surprising departure after making the Top 9 left many to call it one of the most shocking eliminations in show history.
Toscano is currently finishing production on her much anticipated debut album, which is set for release later this year. This week, the 24-year-old is blogging for Parade.com about this season of Idol. Here are her thoughts on how the top six contestants stacked up.
You can also follow her on Twitter @PiaToscano or check out her official Facebook page Facebook.com/PiaToscano.
Read more at:
www.parade.com/4803/erinhill/idol-alum-pia-toscano-america-should-warm-up-to-amber-holcomb/